I know, I know....I am posting this after-the-fact. A lot has been happening and I keep forgetting to get these up. I've been telling myself that everyone who is interested has already seen them anyway, and now it's January and still no post. Nonetheless, I found two amazing cutters on Etsy back in October or November. They were the kind of amazing that I couldn't stop thinking about, so I ordered them. In my mind they looked like the characters from the old school Rudolph movie...which made it even better.
Exhibit A: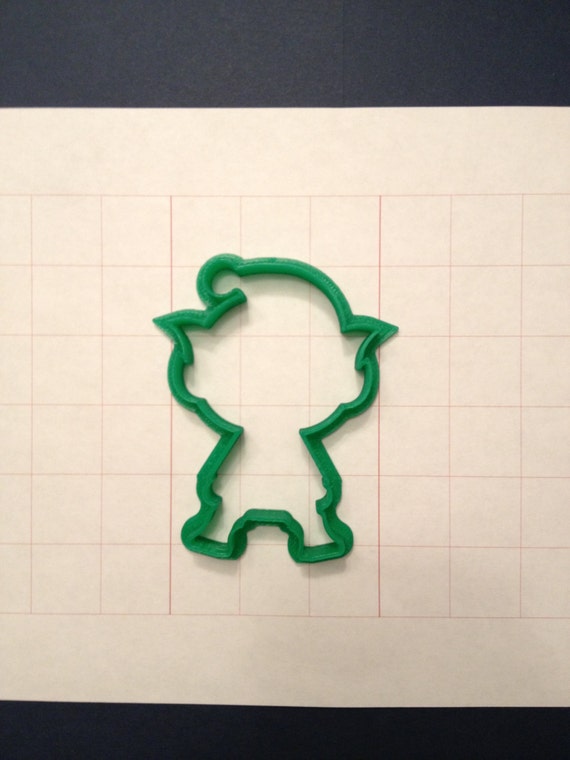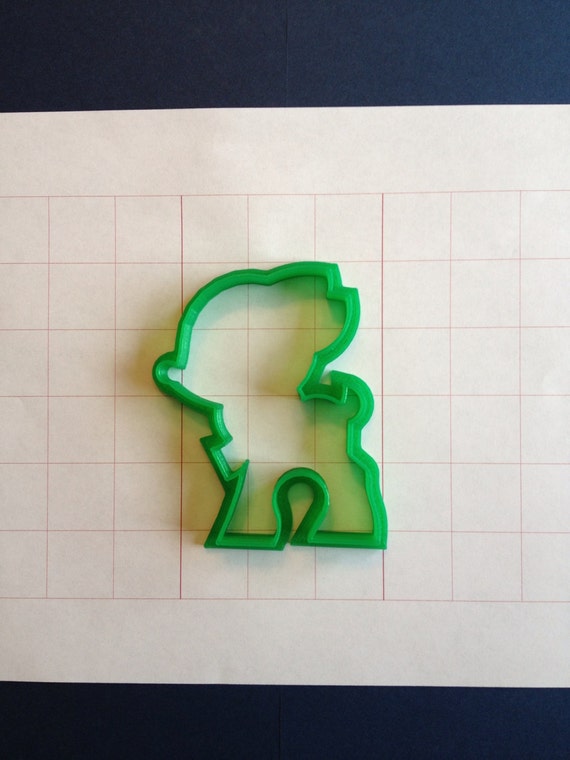 Time-out....in pulling these pictures I found a third cutter,
HOW ON EARTH DID I MISS THIS?!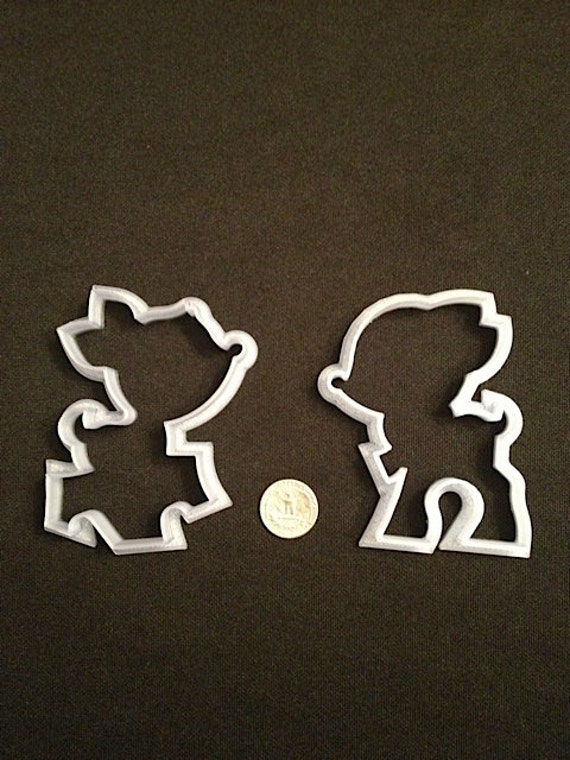 It's going to be okay...stay calm. There is always next year, right? Let's all remember that these came from PlasticsinPrint on Etsy so we can track down the girl deer for "next time."
Exhibit B:
Exhibit C:
The Process:
Okay, so I took a few liberties with these. I didn't like his blue clothes, and I added fawn spots to Rudolph...I couldn't help myself. So since this isn't truly Hermey the

E

lf from the

m

ovie, I named him Randy instead. My cookies, my rules

.
They were a huge hit and made enough to share widely. They were gifts to the trainers at the gym (yeah, I know....I asked if cookies were frowned upon - I was assured they would be happily accepted), they were cookies for Santa, Christmas dessert at two other homes, and three ended up in the trash yesterday. Long ride for these little guys. There was only one downfall....the little candies did not stick very well. Meh, live and learn.
I

am

taking a cookie break until the next holiday or cute idea I see. Adios until then.